Dear Westwood Families,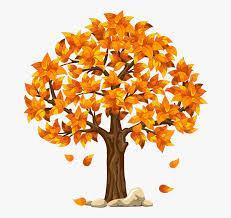 Welcome back from Fall Break! We have loved seeing all our boys and girls back at school today! I wanted to share some reminders and updates on upcoming events at Westwood!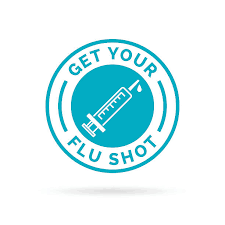 Flu Shots-Don't forget the consent forms for the flu vaccine needs to be turned in by tomorrow. The Health Department will be here on November 6 to administer the shots.

We had a wonderful Fun Run this past week! Please send in donations as soon as possible. This is our only school wide fund-raiser our school hosts all year. We appreciate any and all support you can give. Thank you in advance for your support. Again, I want to thank you for coming out last Wednesday to make our Fun Run so special!
Internet Safety Presentation at Fairview Middle School for all parents in the Fairview Community at 6:00 PM Tuesday, October 15th! The link below gives you an idea of some of the information that will be shared.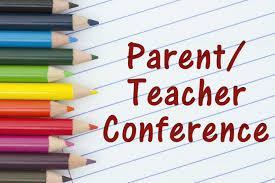 Parent Teacher Conferences are scheduled for this Thursday and next Tuesday! If you have not signed up for a conference time and you'd like to meet with your child's teacher or myself please let us know so can schedule a time to meet with you! Conferences times we will be available are as follows: 7:35-8:35 AM and 4:00-6:00 PM.
Raise your hand will not take place this Thursday, October 17 and next Tuesday October 22 due to Parent Teacher conference. Raise your hand will meet this Tuesday October 15.
Report cards are available this FRIDAY!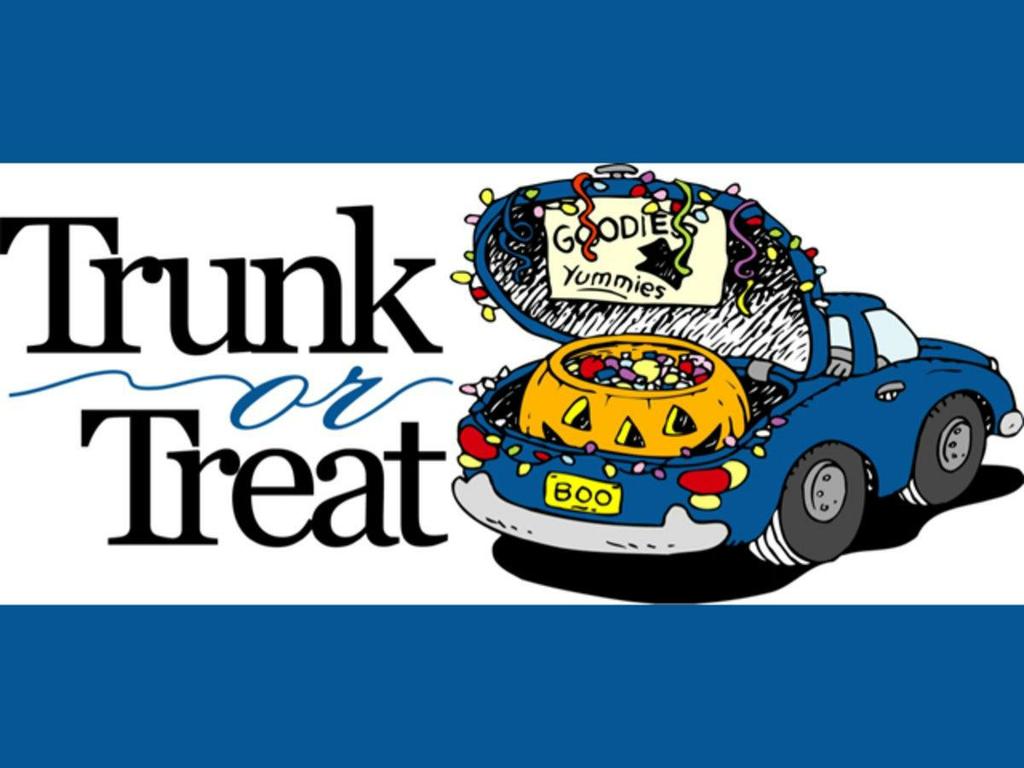 Trunk or Treat hosted by the Westwood PTO will be this Saturday from 5:00-6:30 PM! You don't want to miss it! It's a free event that is always a lot of fun! We can't wait!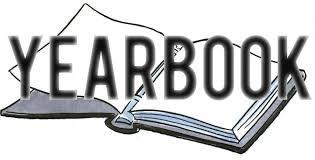 Get your yearbooks on sale now online! Our school code is: 11931920. You can go to ybpay.lifetouch.com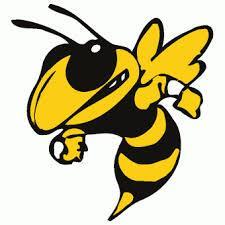 Mark your calendars for the Fairview High School Homecoming! Friday, October 25, 2019! We look forward to supporting our Fairivew Yellow Jackets! Wear your yellow jackets to school next Friday!
Update on Thanksgiving Feast! Due to staffing concerns we are moving our Feast to December! We will have 2 Winter feasts to accommodate the number of students we have by alternating dates for grade levels. We will have our first one on December 13for grades Kg., 2nd, and 4th. Then on December 17 we will have the winter feast for grades PreK, 1st, 3rd, and 5th! We will no longer be hosting the Thanksgiving Feast on November 22nd as again we will be short staffed to accommodate extra visitors. I wanted to let you know ASAP so you can make arrangements to join us if you like. I appreciate your understanding as we look forward to hosting our first ever Winter Feasts as we celebrate together a wonderful first semester!