Happy New Year Westwood Family! 2019 is going to be an amazing year! Thank you for a great first semester! The best is yet to come…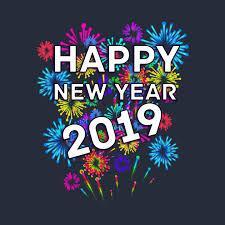 Upcoming Events in January:
January 7th- First Day of School for Students in the New Year
January 11th- Accelerated Reader Parade and Dress for Success Day! Students dress up as what they want to be when they grow up!
January 11th- Report Card Day
January 15th and 16th- Star Benchmark Tests will be given
January 18th- Kindergarten Students who meet their sight words goals will be invited to a "Snow Ball" during school. Students will get to dance with their teachers and principal for meeting their goal!
January 21st- NO SCHOOL
Reminders:
Our school day begins promptly at 8:50
Each night students are reading and logging their reading times to earn books for their classrooms!
Be sure to check your child's behavior passport and red communication folder every night
You may eat with your child any day you like in our cafe
Reach out to your child's teacher or myself if you ever have any questions
IF your child is in grades 3-5 check skyward to stay updated on your child's academic progress. It is important students complete their work to ensure grades are accurate. Please reach out to your child's teacher if you have questions or concerns.
IF your child is absent don't forget to send a parent or doctor's note for the absence. You may email those to Leslie if that is easier. lesliej@wcs.edu
Stay connected to Westwood by checking out our website https://www.wcs.edu/wes/ and or twitter page @wcsWESjill!