Dear Westwood Familes,
September is ATTENDANCE AWARENESS MONTH!  Next week will be                ATTENDANCE WEEK at Westwood Elementary School !   I'm so excited to reward our students every day they are present at school next week.  It will be a fun way to reinforce the importance of having good school attendance. Attendance has new mandates from the state this year for expectations for attendance. We want our students to be excited to come to school and learn each day as long as they feel well and can!  It is our hope by encouraging and rewarding students for good attendance we can help support meeting the state mandates for attendance.  I have attached below how we will reward students each day for coming to school.   I have also attached research behind elementary school attendance.  Keep in mind the state considers a child who misses 18 or more days (excused or unexcused) chronically absent.  Our goal is to prevent students from being chronically absent. Since August our students have been in school a little over 98% of the time!  That is great!  Thank you to the families of Westwood for valuing every instructional minute!  You all are amazing!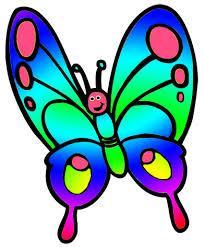 The 2nd grade butterfly release is scheduled for September 28th! Family members of 2nd grade students are invited to attend!  More information will be coming from your child's teacher!  Be on the lookout!  I have heard great things about this event!  I look forward to it!
READ, READ, READ!!!!  Westwood is focusing on students reading with a new initutive called Westwood Reads!  Suzanne King our literacy coach is heading this up.  She and I are very passionate about reading!  Westwood families are very supportive and are always asking how to best support their child's academic progress.   I ask that you read with or to them!  Reading is a powerful gift! You'll notice in our school lobby we have books on book shelves.  Students are welcome to take any book they like and keep it to read!  Students who scored 90% better than their peers on reading tests, read for more than 20 minutes a day – exposing them to 1.8 million words a year. Students who scored at fifty percentile, read on average only 4.6 minutes a day – exposing them to 282,000 words per year.  Reading for 20 minutes each day is a very powerful way to support your child's academic growth… not to mention it's fun!  Happy reading!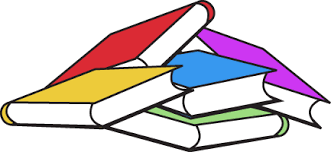 Don't forget to check out our school website and PTO website!  Lots of great information on both!
When in doubt ask!  If you have any questions please reach out to your child's teacher, Mrs. Julie Lankford or myself!  We are here to support you and your child in their educational journey!
Respectfully,
Jill Hunt
Westwood Elementary School, Principal